Expert in the field of pharmaceutical packaging and medical devices, Bormioli has presented a brand new concept for the administration of ophthalmic drugs. Ophthalmic drugs are not among the most easily administered drugs, especially when prescribed to the elderly or people with disabilities. It is indeed possible to administer the wrong dose or to make mistakes. This fact led Bormioli Pharma to develop OptiMist, a concept that applies the nebulization technology generally used to administer treatments for respiratory diseases.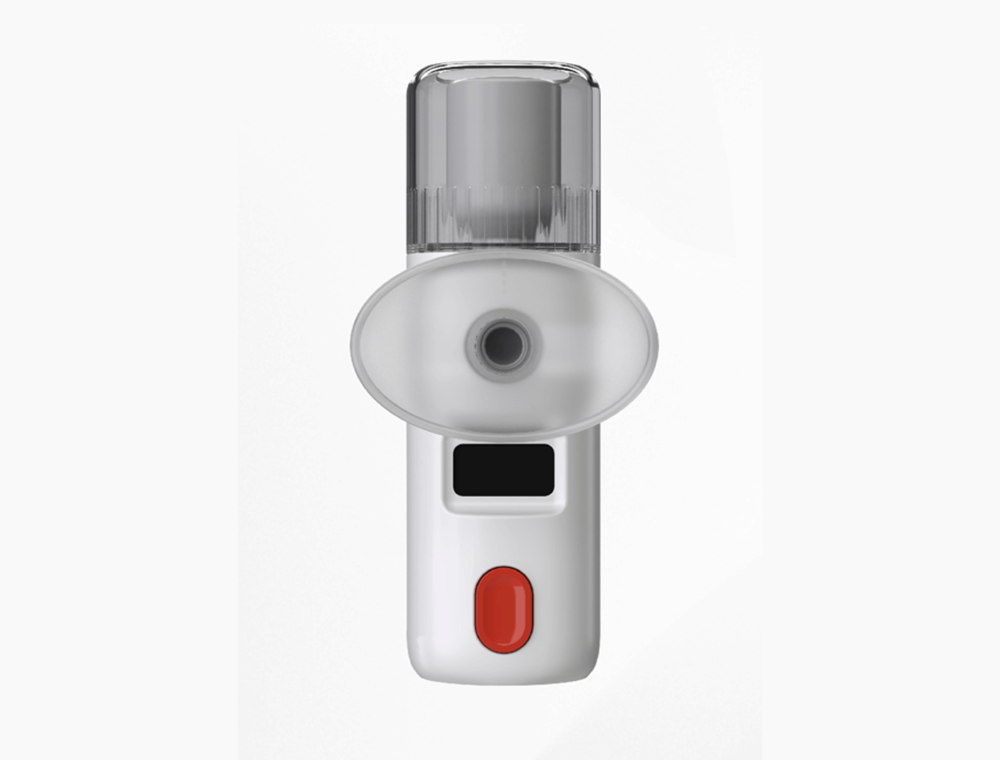 First of all, the prototype nebulizer is ergonomically constructed. The upper part of the device is designed to allow the insertion of the bottle containing the medication. In the center, a flexible applicator is placed to cover the patient's eye, and a simple, easily identifiable button is used to initiate the nebulization of the medication. Furthermore, OptiMist is a smart device. Via an application, it can be connected to smartphones, send notifications, record data such as temperature and humidity and then adapt the treatment accordingly. All of these benefits significantly improve patient compliance with treatment.
About Bomioli Pharma
Bormioli Pharma operates in close partnership with the pharmaceutical industry and with all the businesses that are engineering the future of healthcare. The company serves the pharma and biopharmaceutical market with integrated glass and plastic packaging solutions, always with one single goal in mind: to put health in the hands of the world.