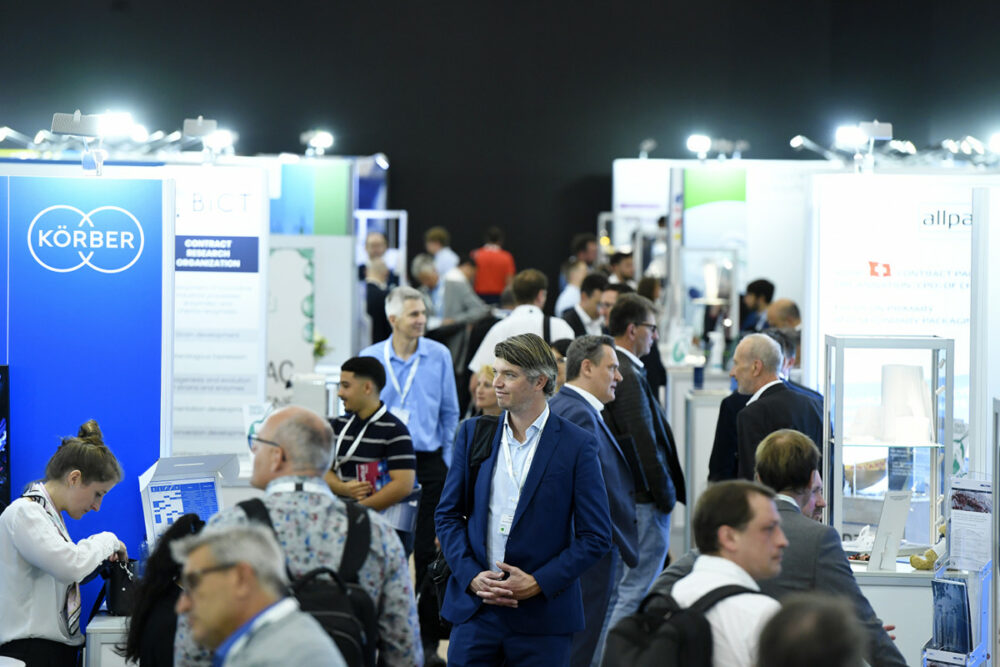 The Pharmaceutical Post is once again a partner of Connect in Pharma, the leading event for the pharmaceutical and biotechnology industry. Connect in Pharma will be back in Geneva on June 14 & 15 for an even more intense second edition. On the agenda, a rich program of conferences on topics such as sustainable development, the potential of pulmonary and nasal passages, The Future of Pharma presented by renowned speakers. Among them, Hanns Christian Malher, Christian Baudis, Fausto Artico, Sarfraz Nawaz, Dr. Marcus Ranney, Tiffany McIntire, Vincent Cazanave, Philippe Gerwill and many others.
This year, the Sustainable Medicines Packaging Awards will once again be organized by YewMaker. The awards will be given to the winners on June 14, 2023 during a ceremony hosted by YewMaker founder Dr. Nazneen Rahman. The awards will recognize sustainable innovations that revolutionize pharmaceutical packaging and pave the way for sustainable medicines.
The Gala Reception, scheduled on the first evening as last year, will be an opportunity to network, exchange in a friendly and relaxed atmosphere. 
The Pharmaceutical Post is looking forward to seeing you on June 14 & 15 at Palexpo, Geneva. Don't wait any longer to register!