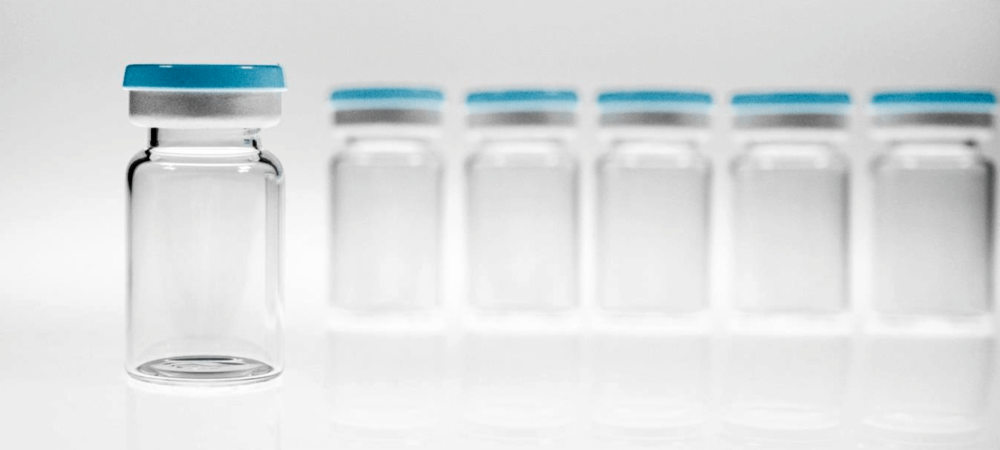 The joint venture is the two entities' response to respond to the ever-growing demand for Corning's Velocity® vials, Type I borosilicate vials. « By expanding our long-standing relationship with Corning, we add another integrated solution to deliver value for our customers. Our market-leading position in vials is further strengthened by this innovative vial technology. In combination with our GX Pharma Plus, Gx Elite glass vials or Gx RTF solution, we can meet the highest quality standards. » said Dr. Lukas Burkhardt, Member of the Management Board of Gerresheimer AG.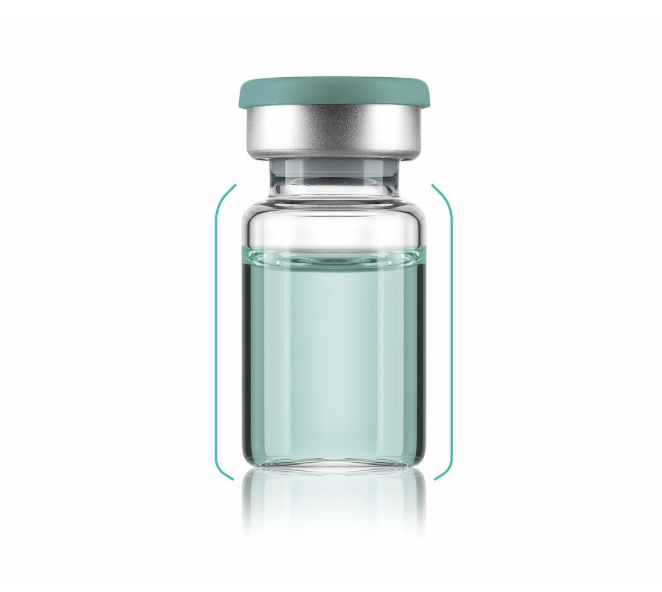 Borosilicate vials have a low-friction outer coating in comparison to conventional glass vials that typically have a higher coefficient of friction. Indeed, glass friction is a leading cause of filling issues, resulting in downtime and therefore lower yields. 
Corning's Velocity® Vial technology and Gerresheimer's expertise in this joint venture will enable the production of Velocity® vials in Gerresheimer's own manufacturing facilities. This will enable the vials to be distributed more quickly in North America, Europe and Asia for the international market. « Over the past two years, we've seen first-hand how vital Corning Velocity Vials have been to improving pharmaceutical-manufacturing performance and quality. Now, Corning is expanding access to Velocity Vials by partnering with Gerresheimer to co-manufacture and sell the product, » said Brendan Mosher, vice president and general manager of Corning Pharmaceutical Technologies. « The new model expands Velocity's manufacturing footprint, localizes its supply chains, and gives customers the option to purchase directly from Corning or Gerresheimer. We are excited to welcome Gerresheimer as the first partner to join the Velocity Vial technology platform. »
About Gerresheimer and Corning
Gerresheimer is the global partner for pharmaceutics, biotech, healthcare, and cosmetics with a very broad product range for pharmaceutical and cosmetic packaging solutions and drug delivery systems. The company is an innovative solution provider from concept to delivery of the end product. Gerresheimer achieves its ambitious goals through a high level of innovative strength, industrial competence and concentration on quality and customer focus. In developing innovative and sustainable solutions, Gerresheimer relies on a comprehensive international network with numerous innovation and production centers in Europe, America and Asia. 
Corning is one of the world's leading innovators in materials science, with a 170-year track record of life-changing inventions. Corning applies its unparalleled expertise in glass science, ceramic science, and optical physics along with its deep manufacturing and engineering capabilities to develop category-defining products that transform industries and enhance people's lives. Corning succeeds through sustained investment in RD&E, a unique combination of material and process innovation, and deep, trust-based relationships with customers who are global leaders in their industries.