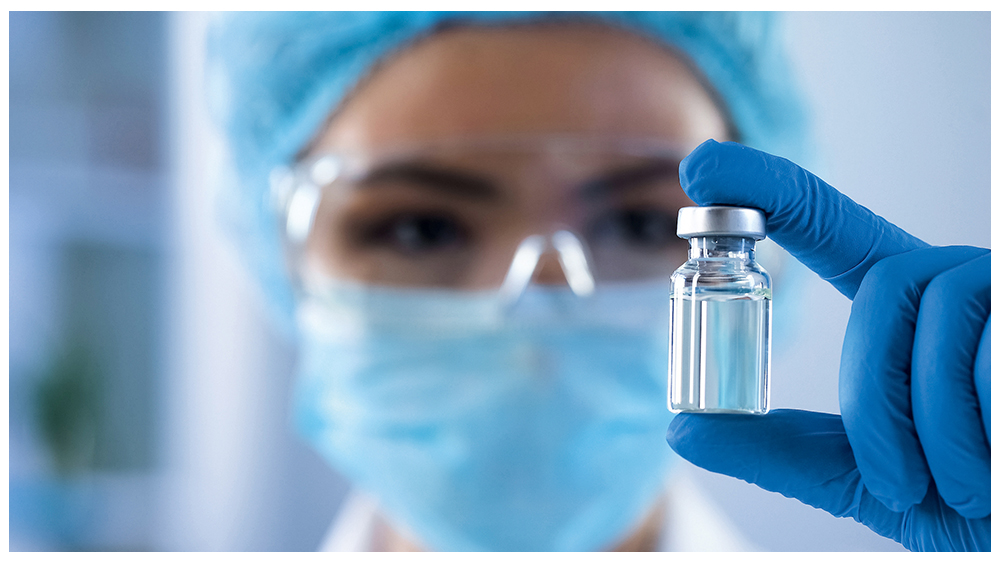 Gerresheimer AG has announced a major investment in the United States in order to increase its production capacity. No less than 94 million dollars will be invested in Morganton, North Carolina. Forming lines, dimensional inspection, packaging, the new state-of-the-art equipment will reinforce the production of Gx Elite and type 1 glass vials.
The project, supported by the U.S. Biomedical Advanced Research & Development Authority and the Army Contracting Command, among others, aims to address public health emergencies by providing vials that can be used during vaccination campaigns. « Gerresheimer is honored to support the U.S. government in strengthening its pharmaceutical supply chain for current and future healthcare emergencies.The agreement confirms our role as a supplier of system critical products, such as pharmaceutical primary packaging solutions and drug delivery systems for the healthcare sector. This investment follows our strategy process formula G and accelerates our growth in this important market » highlights Dietmar SIEMSSEN, CEO of Gerreisheimer.
But the project is also about sustainability. Sustainable design principles will be implemented, including energy efficiency measures, storm water management compliance, and waste reduction. As for the sourcing of raw materials, it will be done primarily from American suppliers, which will also help secure the supply chain.