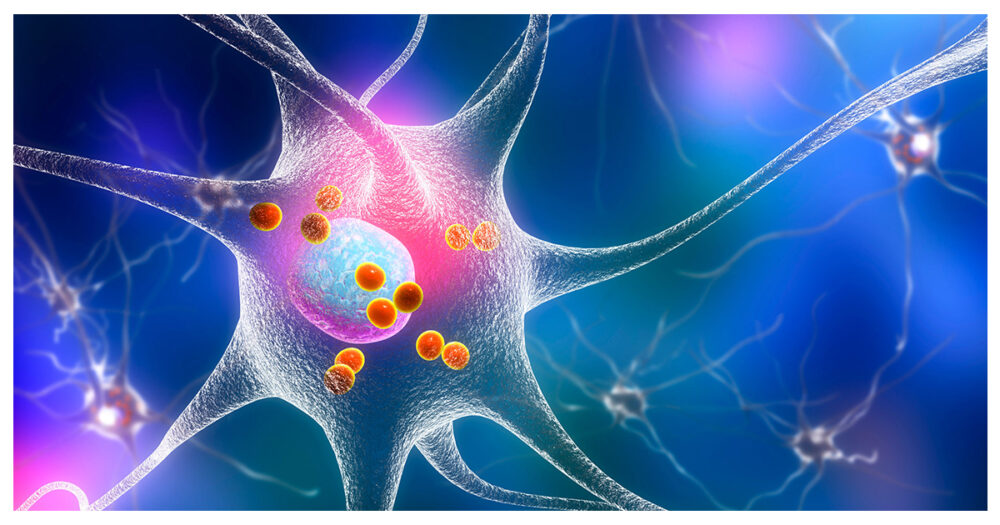 Improving lives of Parkinson's patients – Gerresheimer AG and the start-up Adamant Health are joining forces to develop a measurement technology and platform to optimize treatment administration for patients with Parkinson's disease. Well-known, Parkinson's disease affects 10 million people worldwide. A number that could double in the next three decades. Incurable to date, this disease is due to the death of certain nerve cells in the brain, resulting in a deficiency of the neurotransmitter dopamine that plays a major role in the muscle function that controls movement.
The treatment, which normalizes the concentration of dopamine, must be precisely adjusted at regular intervals using micropumps such as Gerresheimer D-Mine®. Monitoring the progression of the disease is therefore crucial. However, current technology only collects data on patients' movements. Gerresheimer and Adamant Health intend to fill this gap by developing this innovative solution. Indeed, the sensor used in the Adamant Health solution combines physical movement data with a local measurement of neuromuscular electrical activity (surface electromyography – EMG). The measurement technology and the platform will analyze the collected data and will then be able to determine the optimal time to take the treatment, but also to inform patients and physicians about the development of the disease.
Read more here
Stay connected to the latest pharma news. Do not forget to subscribe!