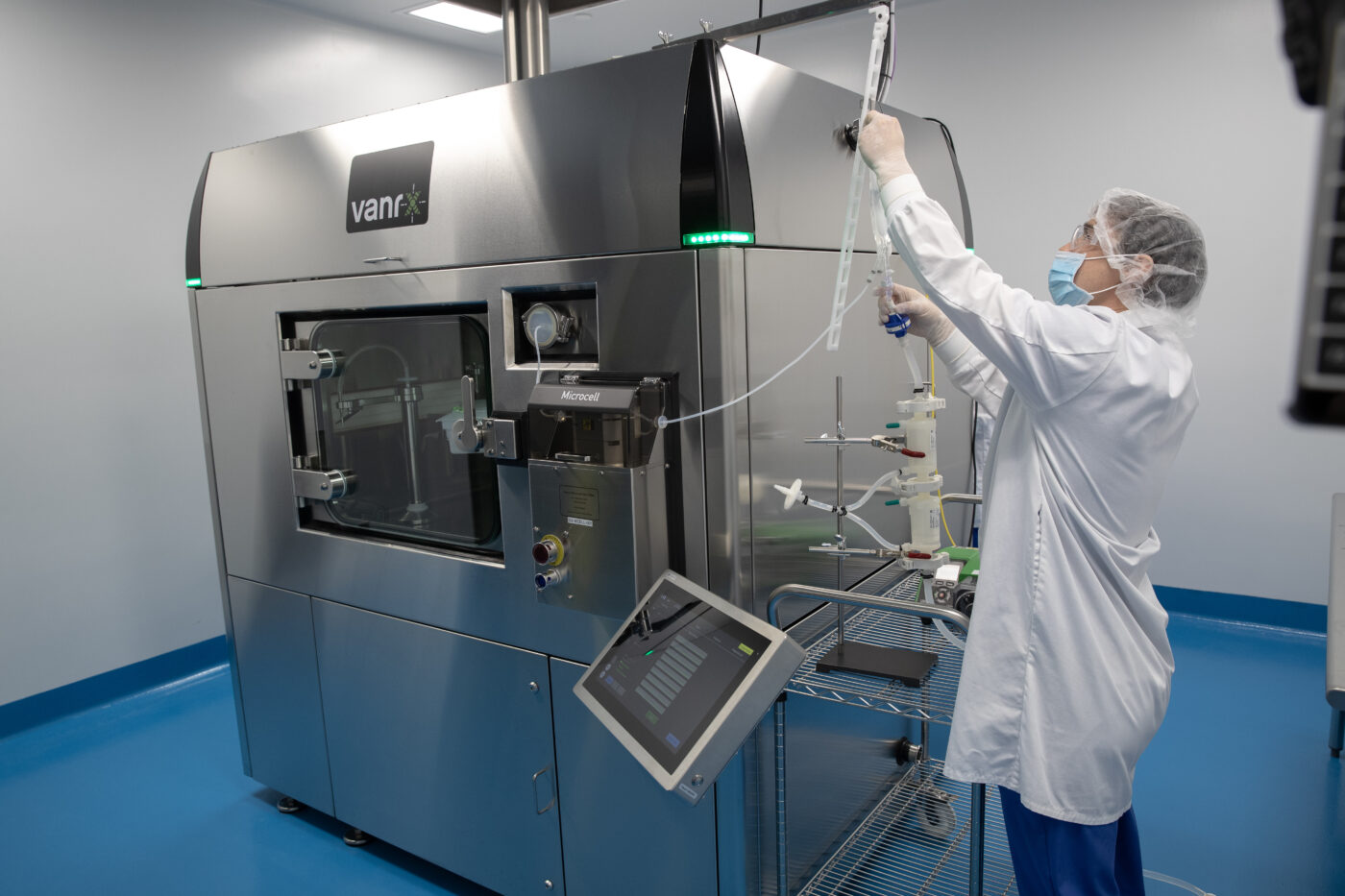 CDMO PCI Pharma Services continues its international expansion and adds three new automated fill-finish lines for sterile pharmaceutical products. It includes two units for Cytiva Microcell vials dedicated to clinical production, and a Cytiva SA25 aseptic filling unit. This last one is totally flexible. It allows batch production from clinical to commercial scale, and is also able to fill different types of primary packaging such as vials, syringes or cartridges. A perfectly adapted offer that integrates the evolution of the product and its stage of development. The filling machines are fully automated, removing the need for human intervention, the main source of contamination, and thus meeting the strictest regulatory requirements.
These state-of-the-art facilities are now operational at the production sites in San Diego (US) and Melbourne in Australia. Two strategically chosen sites! San Diego will be responsible for supplying products from phase I to phase III, and Melbourne will focus its production capacities on products in early-stage development. This offer allows PCI Pharma Services to respond to a large demand, especially in a country where many products are in phase I clinical trials, as Tim Roberts, Chief Commercial Officer at PCI Pharma Services, points out: «There are less barriers to entry to start a clinical trial in Australia, as well as significant cost benefits, and with Melbourne being an especially popular place to conduct phase I trials, we knew we needed to bring this capability and added capacity to the local market. In addition, we are then able to take our clients through their lifecycle journeys with the expansions and advanced capabilities in our New Hampshire and Madison campuses. With successful recent inspections at our Bedford facility by the Brazilian (ANVISA) and Japanese (PDMA) regulatory authorities, our global reach to supply life-changing therapies to patients quickly and safely is wider than before."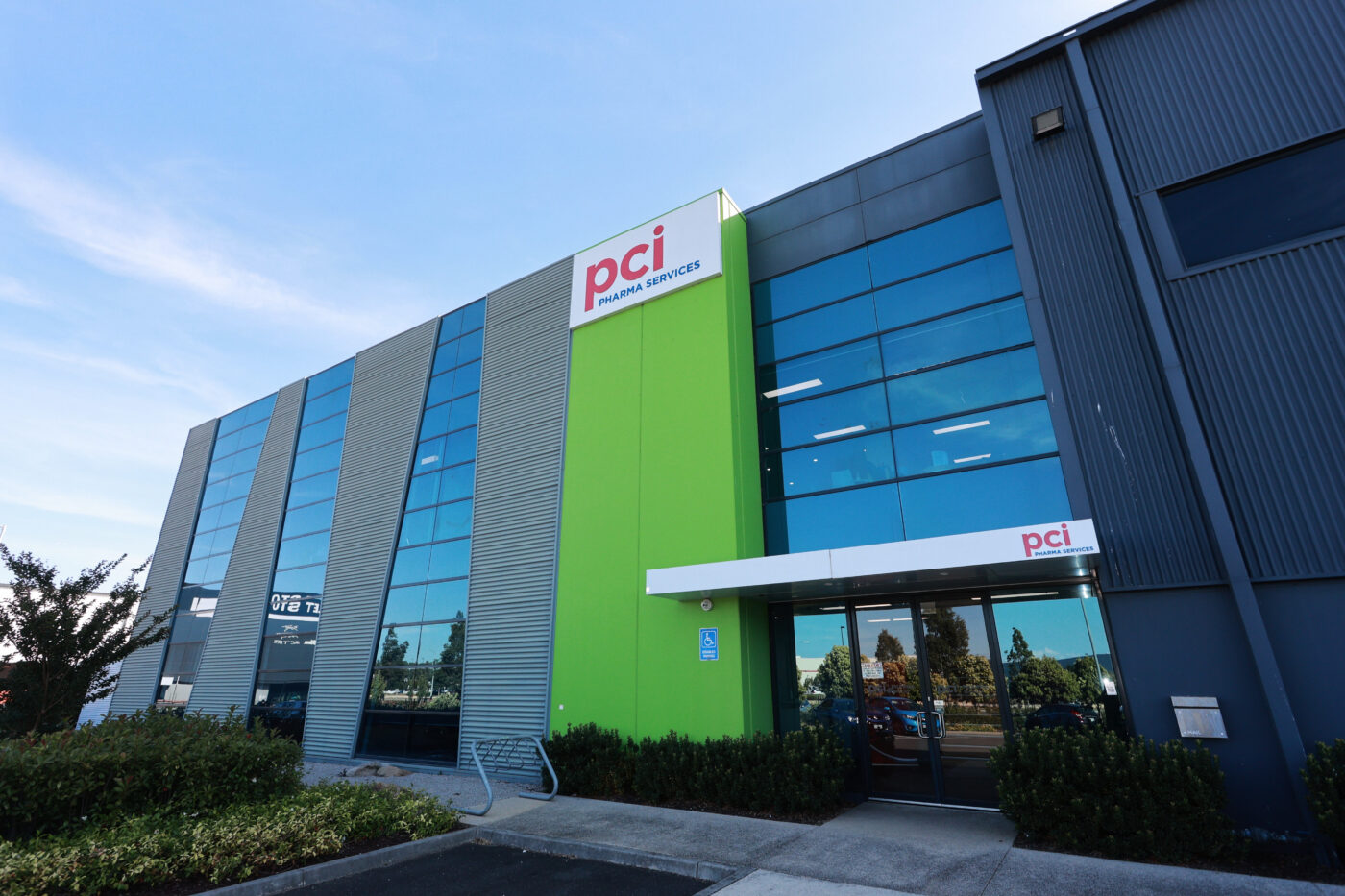 With 30 sites in Australia, North America and Europe, CPI Pharma Services is today a key player with integrated capabilities to accelerate the time-to-market of pharmaceuticals from development to packaging. The CDMO's expertise, continuous investment and state-of-the-art equipment enable the company to successfully launch around 50 pharmaceutical products each year.